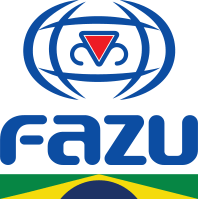 In partnership with Faculdades Associadas de Uberaba (FAZU), Ubyfol tests the applicability of its products in a research station whose main objective is agronomic trials for the development of portfolios, leaves and coverings.
Tests are applied in a total area of 6 hectares irrigated via pivot. With this, Ubyfol achieves greater assertiveness in technical positioning, deeper knowledge, and a more competitive product portfolio.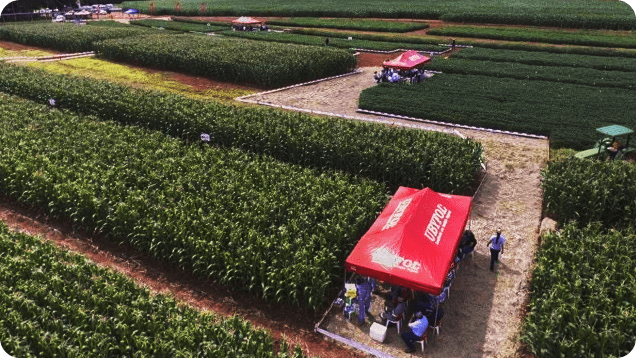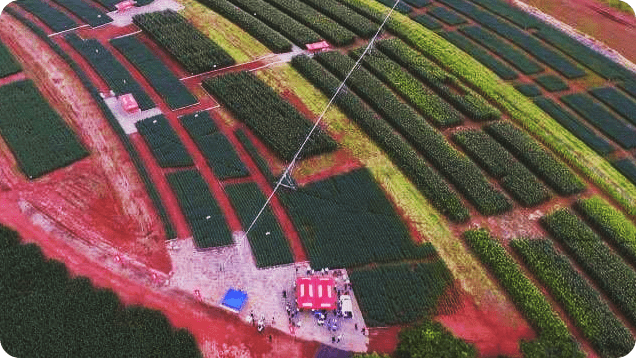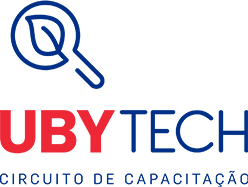 In 2020, Ubyfol inaugurated the "UbyTech" platform, a traveling training circuit that combines theory and practice.
The Ubytech circuit brings together Ubyfol's representatives and rural producers from all over the country. When installed in a city, the platform aims to provide the exchange of knowledge, performance tests and the promotion of field technologies for local crops.