Nice to meet you,
we are Ubyfol
Ubyfol is a Brazilian multinational expert in plant nutrition that works on the development of special products, providing macro and micronutrients for coating granules, seed treatment, seedlings, saplings, and foliar applications for all agricultural crops.
Founded in 1985, the company operates throughout the national territory, in Paraguay and Portugal. Elected the best plant nutrition company in Brazil by several independent institutions, Ubyfol sows human valuation as a business culture and joins efforts to provide farmers with efficient solutions, supported by scientific knowledge and mastering the latest technologies.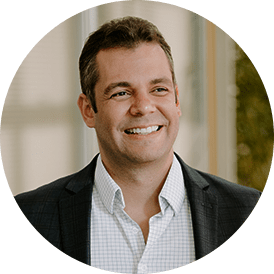 FABRÍCIO SIMÕES
CEO
Over the years we have fulfilled, with our daily effort, the mission of adding value and showing our audiences all the capacity and intelligence of a national capital company.
Ubyfol is a company prepared for the future and to support agribusiness, which is increasingly taking on a leading role in the Brazilian economy. With transparency and seriousness Ubyfol drives us is to grow.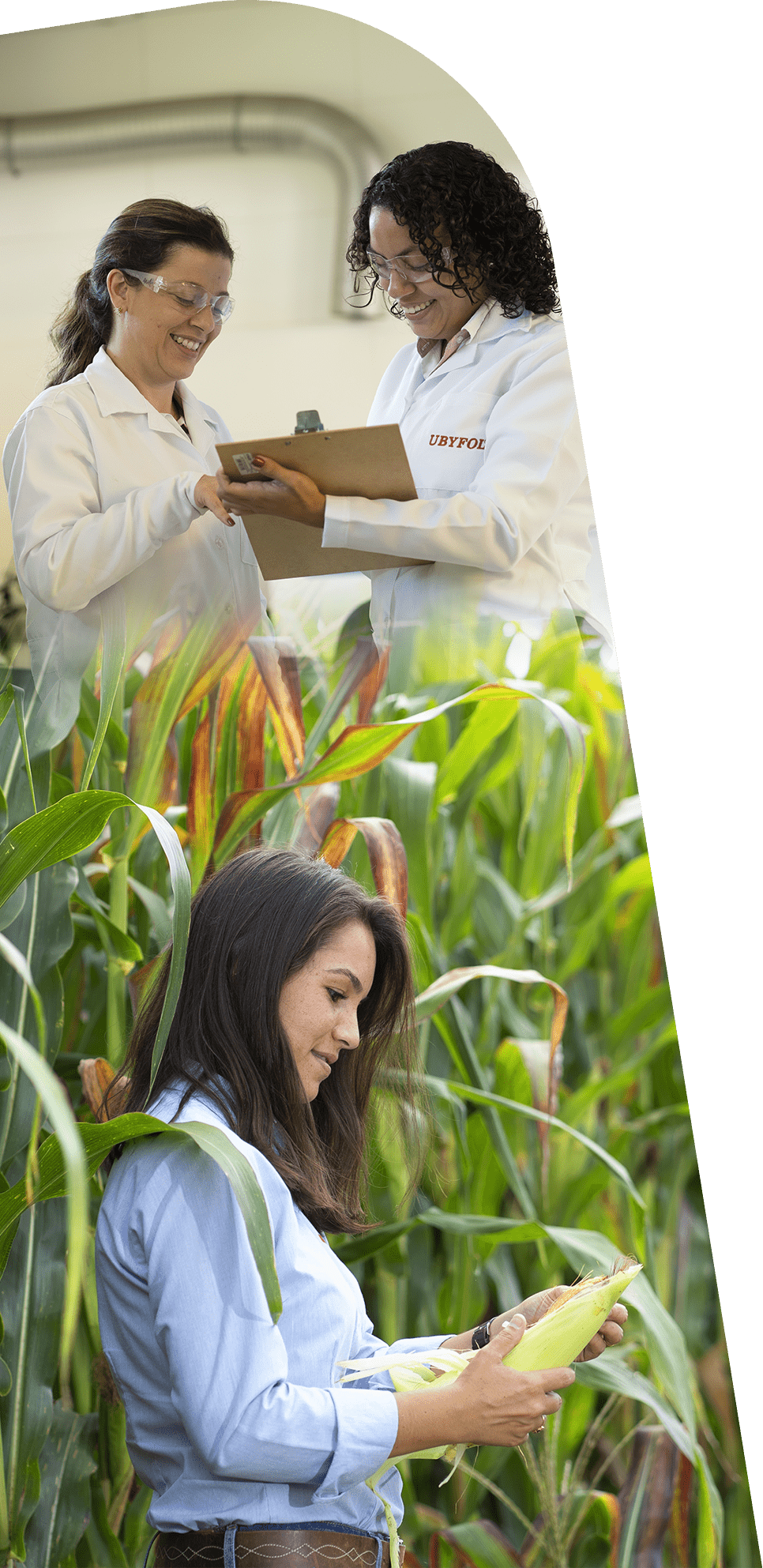 CORPORATE MANAGEMENT
Protagonism, execution and the focus on leading a team focused on changing reality on a daily basis are the main characteristics of the innovative leaders of Ubyfol´s team, learn more about each of them: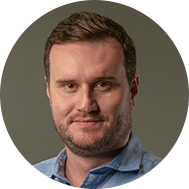 FREDERIKO MAMEDE
Financial Director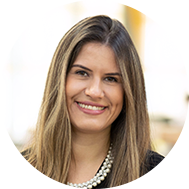 CASSIANA MACHADO
Human Resource Director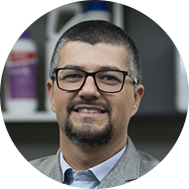 CARLOS LANDERDAHL
Director of Marketing, R&D and Commercial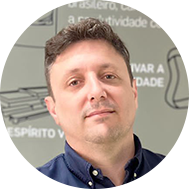 RODRIGO FORTUNATO
Director of Supply and Operations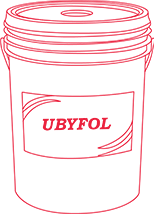 What moves
our soul?
Ubyfol is a company committed to the quality of its products, dedicated to its customers, and investing in the best corporate governance practices and people management processes.
The company's performance is based on the following values: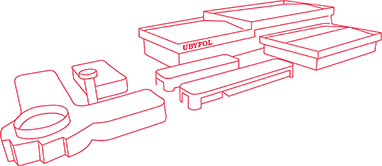 Nurture one
visionary spirit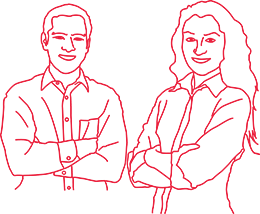 To value
people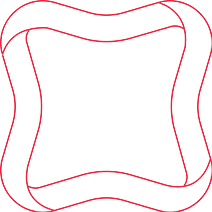 Grow crops
the integrity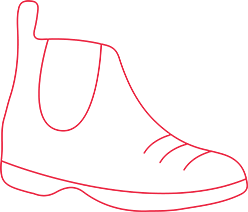 Identify with the field
from head to toe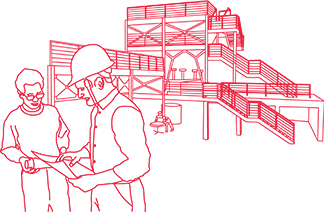 Ensure the excellence of
our products and services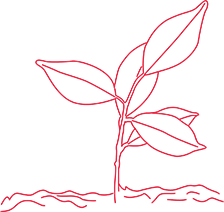 Develop innovations
relevant to agriculture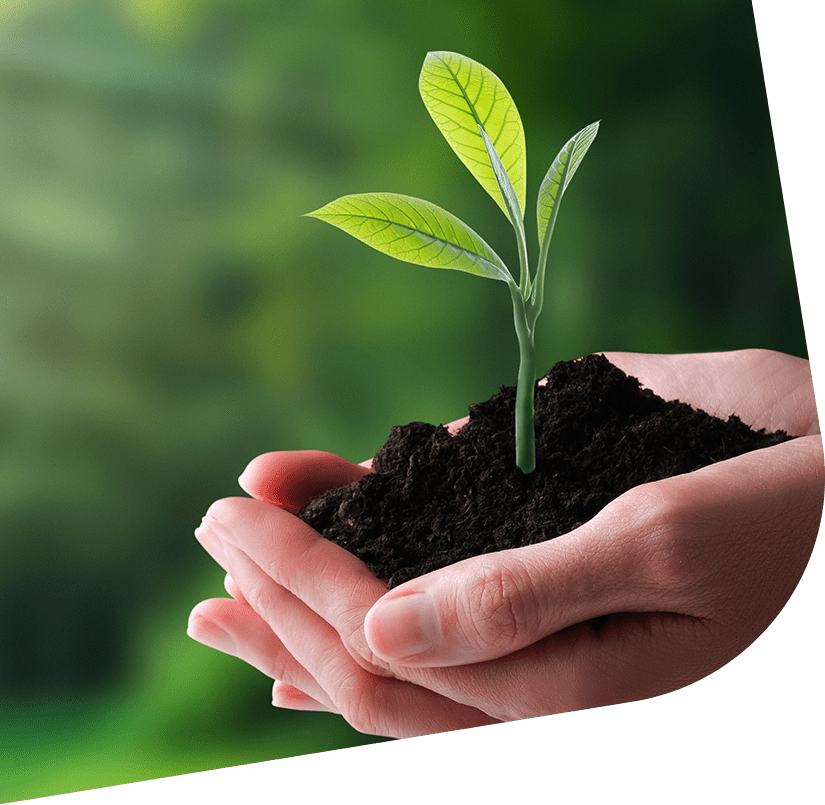 Sustainability
Ubyfol respects the environment and society, fully complying with the current legislation. Its environmental management model is based on the constant search for sustainable management opportunities in all production processes.
In the social field, Ubyfol has been diagnosing the demands of the local community and planning actions that meet the identified needs. As an ethical company, it considers its impacts on society and the environment, working to reduce negative impacts and increase positive ones
ENVIRONMENTAL
MANAGEMENT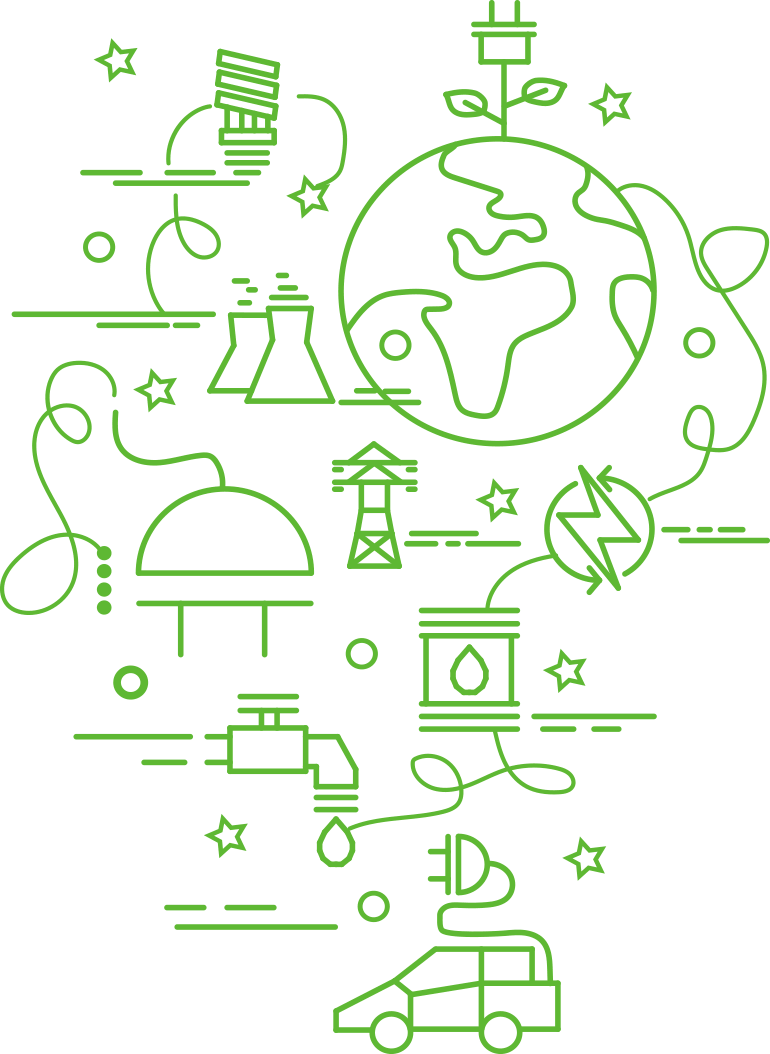 It is no exaggeration to say that today growth and in the coming years will impact all our audiences and environments, starting with our community in Uberaba and its surroundings. We want to present to each of them as a company that responds to this, multiplying positive impacts and mitigating or offsetting negative ones.
We are structured to respond and correspond. In environmental management, we took an important step by achieving ISO 14001:2015 certification. Today we can say that we have a structure to protect the environment from unwanted liabilities. We have an environmental management system prepared to face and respond to challenges, always aiming to continuously improve.
We can also say that Uby acts in environmental management in a strategic way, thinking about the sustainable development of the business, looking carefully at its value chain and product life cycle. Reducing resource consumption (and costs) is desirable for both Uby and the Uby's customers.
ISO 14001:2015 certification confirms to us the importance of working inside or outside the company with this mindset, to reduce the use of resources (ours or our customers and suppliers' resources), through concentrated solutions, efficient even in small doses of products.
UBYFOL set the QUALITY AND ENVIRONMENT POLICY in line with the company's reason for being, values and DNA. FOR THAT, WE COMMIT OURSELVES TO:
1. Meet our customers and stakeholders' expectations.
2. Encourage the development of UBYFOL's team.
3. Continuously innovate and improve its products, services, processes, and its quality and environmental management system.
4. Ensure the prevention and protection of the environment relevant to UBYFOL's context.
5. Meet the legislation and regulatory requirements applicable to its integrated quality and environmental management system.
ISO 9001:2015 and 14001:2015 Certifications Scope
Development, manufacture, and sale of fertilizers, adjuvants, and coating additives.

The most complete and modern technology for deposition of SOIL FERTILIZERS
Antidusting, anticaking, urease inhibitors with additives and high efficiency micros for the soil
The entire national TERRITORY, Morocco, and Eastern Europe, (B2B)
UBY
Finance
It works in fundraising for the acquisition of agribusiness credit rights. A closed fund with a reduction in the bank spread, tailored for those who work with the land. Efficient in promoting credit to rural producers.
Uby Finance Credit Rights Investment Fund is Uby's business platform, which provides Ubyfol's customers with financial solutions as a competitive advantage. In operation since 2018, together with our financial partners and investors' network in the capital market, we use CRAs (Agribusiness Receivables Certificates) as a tool for the financial recovery of plants and cooperatives, in return for them to acquire specialties produced in the company, that results in additional revenue.